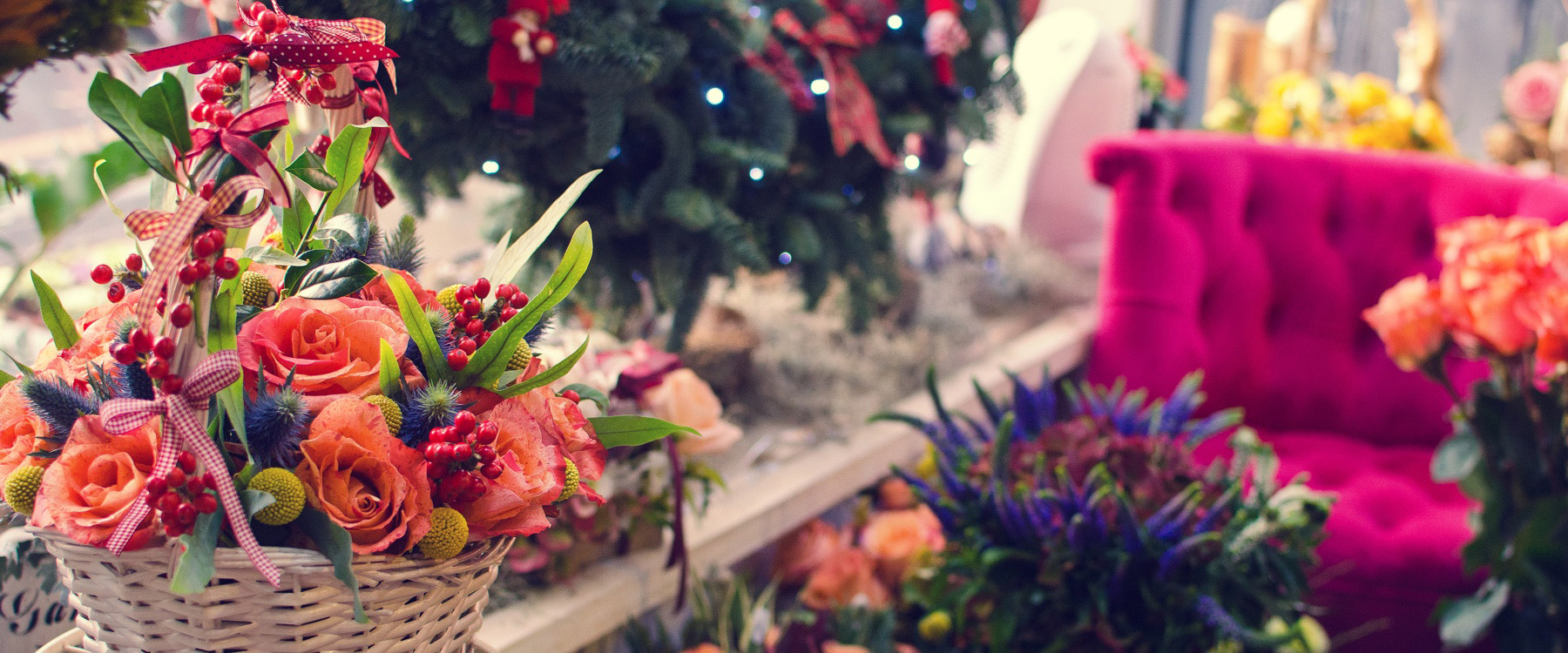 Have your hours changed?

At this time we are operating under normal business hours, 8am-5:30pm on weekdays and Saturday.
What does "no contact" entail?

We are currently doing "no contact" delivery and offering curbside pick up.

For "no contact" delivery we will call the receiver to establish a safe location at their house to leave the order for them.

For "no contact" pick up you will need to call us when you are in the parking lot and we will bring your order out to your car. Please park on the greenhouse side of the building.
Are you able to deliver to hospitals and nursing homes?

We are able to deliver to both Bronson and Borgess! However, we will not be able to guarantee times or take same day deliveries after 12:30. They are also not accepting deliveries on Saturdays.

We have not had any issues delivering to nursing homes.

Out of town hospitals and nursing homes may have policies that vary, but we will let you know if we encounter any issues with your order.
Can I still send flowers to a funeral service?

Yes. If you are unable to be there, you can still send your love through flowers and plants. At this time we are working closely with the funeral homes and still able to deliver flowers and plants to funeral services.
Has flower availability been affected?

We are doing our best to match the colors and designs of chosen arrangements. Currently flower supplies have been very impacted and it is difficult for us to order flowers at all.

At this time we are playing it by ear as things are changing rapidly and certain flowers are hard to come by at times. If you have any questions about getting a certain flower, do not hesitate to call us during business hours.

We do have a full indoor greenhouse and outdoor garden center full of stunning plants!

We strongly encourage designer's choice arrangements.